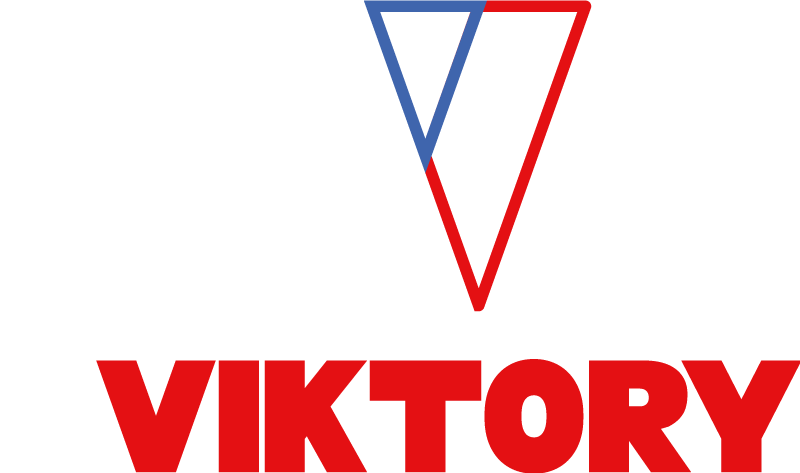 Viktor Pesta
Stats
Born: July 15th 1990
Height: 193 cm (6'4″)
Arm reach: 196 cm (77 inches)
Weight: 108 kg (240 lbs)
Weightclass: Heavyweight (93 – 120 kg)
Record: 14-5-0 (win-loss-draw)
Gym: Hard Knocks 365 / Penta Gym Prague
About Viktor
Viktor Pesta is a Czech fighter raised in town of Rožmitál pod Třemšínem. He started training MMA at the age of 18 in Příbram. Not long after that he moved to Prague to study at university and started training in Penta Gym Prague. After nine months of training (including the time in Příbram) he made his amateur debut. He won in the first round via guillotine and it was obvious that he's a promising prospect.
Less than two years later, he was already number one ranked heavyweight in Czech Republic and at the end of 2013 he won historically first heavyweight title of Czech promotion GCF. In February 2014 he got signed with UFC. Five years after he started training MMA.
He left UFC after 3 years and now he competes at Russian promotion Fights Nights Global.
Training in Alliance MMA
photocredit: Courtney Henderson
Photoshooting for czech magazine Martial Arts
photocredit: Filip Hanilec